Roll over image to zoom in
Description
Applicable models and years
For CIC system
BMW 3 Series F30/F31/F34/F80  02/2012-11/2012

For NBT system
BMW 3 Series F30/F31 (2012-2015)   F34 (2013-2015)
BMW 4 Series F32 F33 (2013-2015)   F36 (2014-2015)
BMW M3 F80 2013-2017
BMW M4 F82 2013-2017
If your car is 2012 or 2013 3 Series BMW. Please be sure to check the LVDS cable. 4PIN IS CIC, 6PIN IS NBT。
1、Make sure the original system has AUX function.
2、Make ascertain your car is CCC, CIC OR NBT system, check the LVDS Socket ( CCC=10 pin; CIC=4 pin; NBT=6 pin).
3、 If you still not clear about it, please contact the shopkeeper with chassis number, years and dashboard photo.
(Email:ewaying@ewaygps.com ; Whatsapp : +86-19112627330)
Product information
This is a multimedia touch screen with built-in compatibility with Apple CarPlay and Google Android auto. It will replace your OEM screen and add the following features to your car:

Apple CarPlay (wired and wireless)
Android Auto (wired)
Screen size: 8.8inch
Screen type: IPS
Resolution: 1280*480
Microphone: Built-in
Bluetooth: Built-in
WIFI: Built-in
SD card slot: 1
USB port: 1

NOTE:

This unit is not an Android system. It must be connected to your phone (wired or wireless) to use CarPlay and Android auto functions. Without a mobile phone connected, you can only use the OEM system or simple music and video playback functions.
This unit outputs sound through AUX, please confirm that your car has AUX function before ordering.
This unit does not support AirPlay and screen mirroring.

HOW DOES IT WORK?

While the unit (CarPlay Head unit) is inactive, the original video signal is passed unchanged and your car works as before.

After activating the CarPlay Head unit, the CarPlay unit video signal is shown on the display instead.

When you reverse the car while using the CarPlay system, the system will automatically switch to the camera without manual operation.

You can easily switch back and forth between the box and your original head unit. (TIPS: Press and hold the "Menu" key to switch the system)

Using the CarPlay Head unit is optional and should be seen as an add-on and not as a replacement.

Function

Plug and play, no coding.
Compatible with all original OEM features. Contains steering wheel buttons, iDrive knobs, parking sensors, cameras, and more.
Switch to CarPlay or original system freely (press "Menu" Button on iDrive controller over 2 seconds to switch between two system easily).
Wireless or Wired Apple CarPlay(AirPlay is unavailable)
Wired Android auto(Screen mirroring is unavailable)
Siri voice control, knobs, buttons or touchscreen
Compatible original parking sensors
Compatible original cameras and aftermarket cameras(Front camera, Rear camera and 360-degree camera. Automatic switching when reversing)
After Installation
Buiproduct picture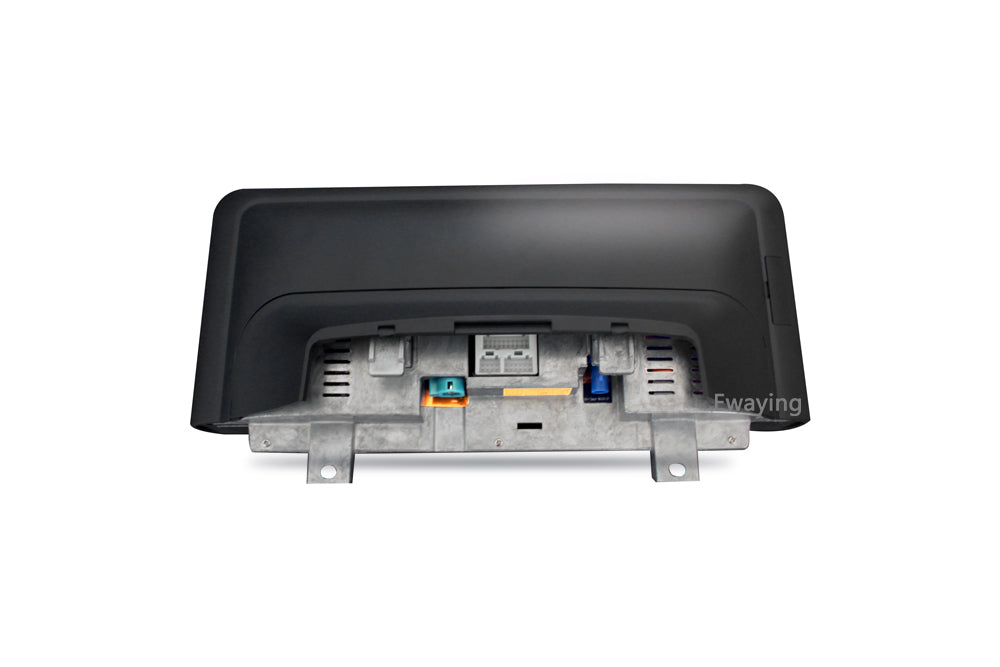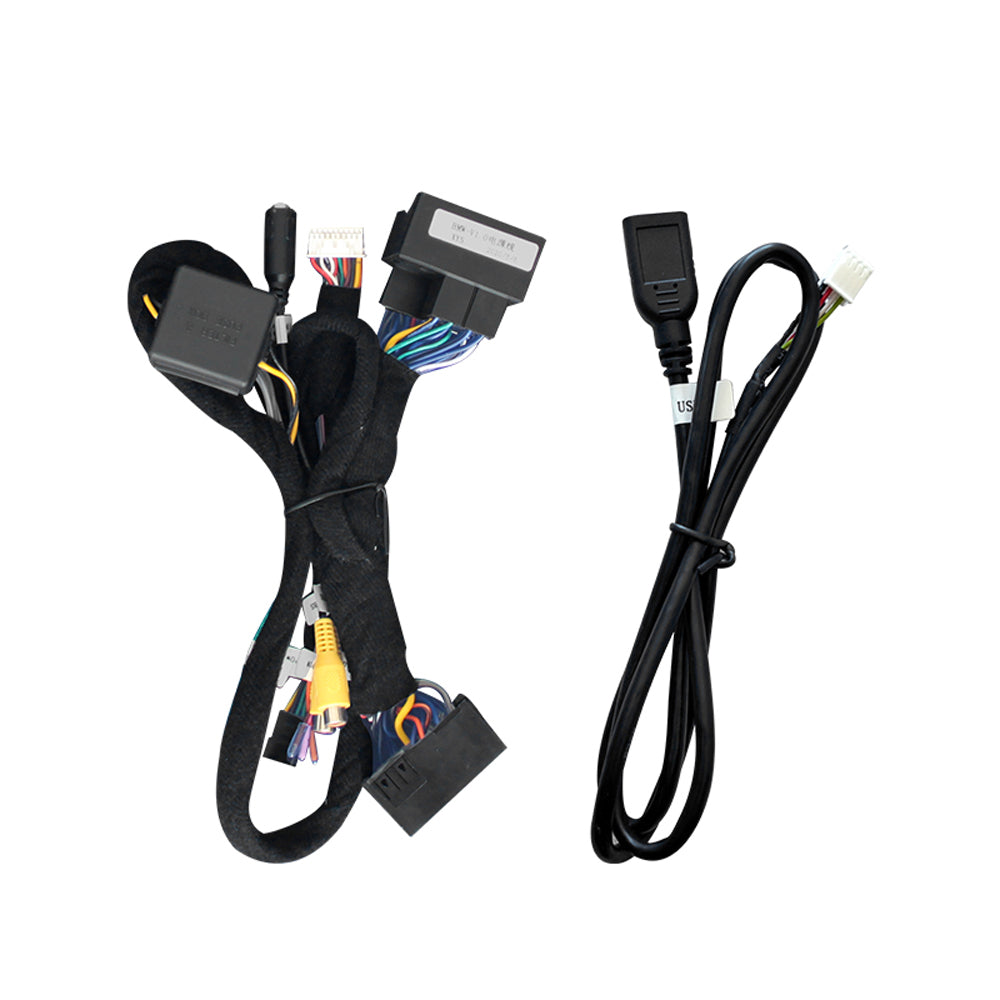 UI









1, Shipping country/area and shipping time
Germany, Sweden, Spain, Romania, France, Italy, Austria, Netherlands, Portugal, Belgium, Finland, Ireland, Poland, Estonia, Czech Republic, Latvia, Bulgaria, Slovakia, Slovenia, Denmark, Lithuania, Croatia,Hong Kong, Japan, Korea,3--5 working days deliver,free shipping。
United Kingdom, Singapore, 5--8 working days deliver,free shipping。
Canada,United States ,Australia, Russia,new Zealand, 8--15 working days deliver,free shipping。
Inquire details from service: ewaying@ewaygps.com
2, Payment methods
Now we accept Paypal and credit card payment.You can choose the option when reaching "Paypal" Payment Icon, click into the "Paypal" to choose credit card method. 
3, Partnership
we provide high quality trending products and fast shipping with competitive price to our dealers and distributors, for the tech support we have 1 on 1 technician support service, all of these backed up by our strong production logistic chain.  Any interests to get more information about products details and price, please contact ewaying@ewaygps.com
Payment & Security
Your payment information is processed securely. We do not store credit card details nor have access to your credit card information.